Ruck's Repli-Koach
Thanks for sending some pictures, Ruck!

---
He also builds them! Check it out!


---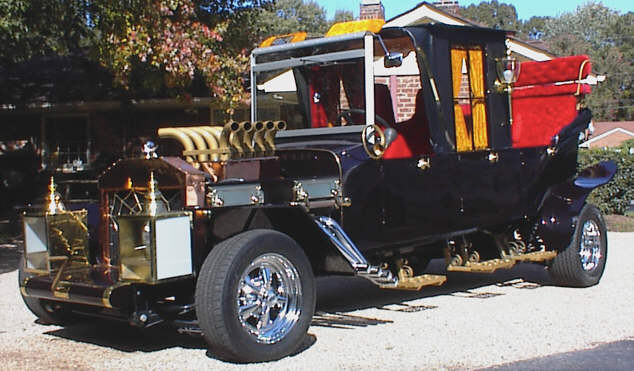 ---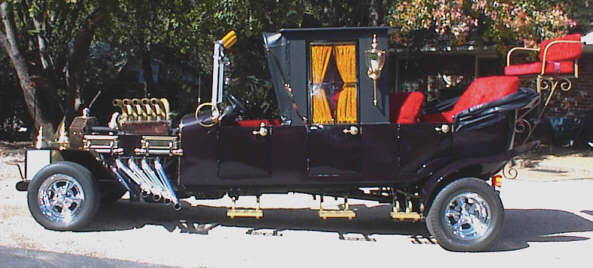 ---
---
I like these next three shots. They show Ruck's ride ready for bad weather.

---
I'm guessing the Koach did this, too, but it was never shown.

---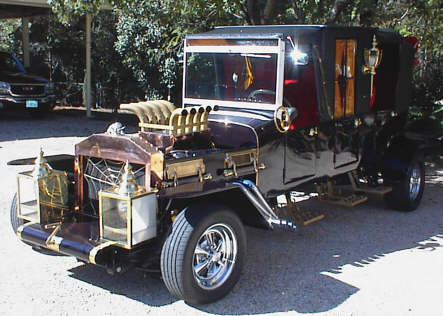 ---
Please use your "back" button to return to the repli-Koach picture page.
---